A big box of full-page paint chips was donated to our little school recently and I have been trying to figure out what we could do with it. So I decided to make it a Paint Chip Art Project Day.
First I showed them the following pictures that use solid colors in different shapes, and posing the questions… What can you do with solid shapes of color? Where are they used in art and design, and how? There are a lot of fun examples here from fine art to home decor to fashion…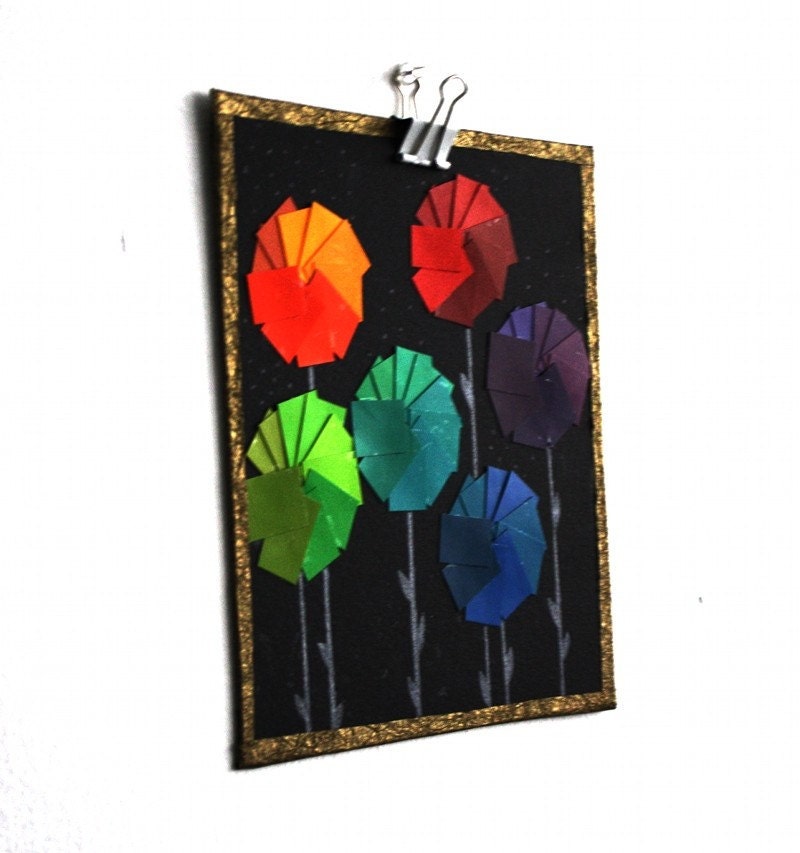 The only stipulations of their project were 1) They had to use a white background (but they could cover it completely if they wanted to), and 2) Use shapes to make something that either doesn't represent reality OR if it does, is composed of shapes. That's it. Look what a variety of pieces they created! Love!!…
This slideshow requires JavaScript.
This project worked well for all the ages in our group. Our preschooler had some good practice using his scissors and glue. And all the kids, as you can see, expressed a lot of creativity making their pieces. Some finished within an hour. Others spent hours after class finishing their pieces.
Our last project of the year was doing self-portraits, which I didn't take pictures of. We used the lesson on artprojectsforkids.org. What I liked about this self-portrait lesson is it teaches the proportions of the face/head on a easy-to-understand level. The older kids used their ruler to draw the various lines and the younger kids folded their paper.
Our end-of-year art show will bring our school year to an end. Stay tuned!
Related articles across the web